Learn more about High Performance Leadership
Who is High Performance Leadership for?
New AND experienced leaders. Learn the tools that make good leaders great.
People who want a better work/life balance and want to excel at both.
Leaders who are ready to make the changes in their lives and their leadership styles to make a bigger impact.




Who is High Performance Leadership NOT for?
Leaders who "have it all figured out"
People unwilling to change how they interact with others
Leaders looking for quick tricks to make them look better

Curriculum Overview
Insight: See the world differently, with more clarity. This will help you make better decisions.
Self Awareness: See yourself differently. Self-Awareness is the meta-competency that enhances all your leadership traits.
Courage: Understand what's holding you back and increase your confidence in overcoming obstacles.
Strategic Thinking: See the bigger picture, create your vision, and chart your path into the future.
Influence: Understand what really motivates others, and how to lead up, over, and down.
Culture: Discover ways to cultivate your organization's culture to maximize employee engagement and initiative.
Productivity: Maximize your outcomes by focusing on the right things: people, priorities, and passion.
Mindset: Use the power of your mind to support and strengthen who you are and how you interact with the people in your life.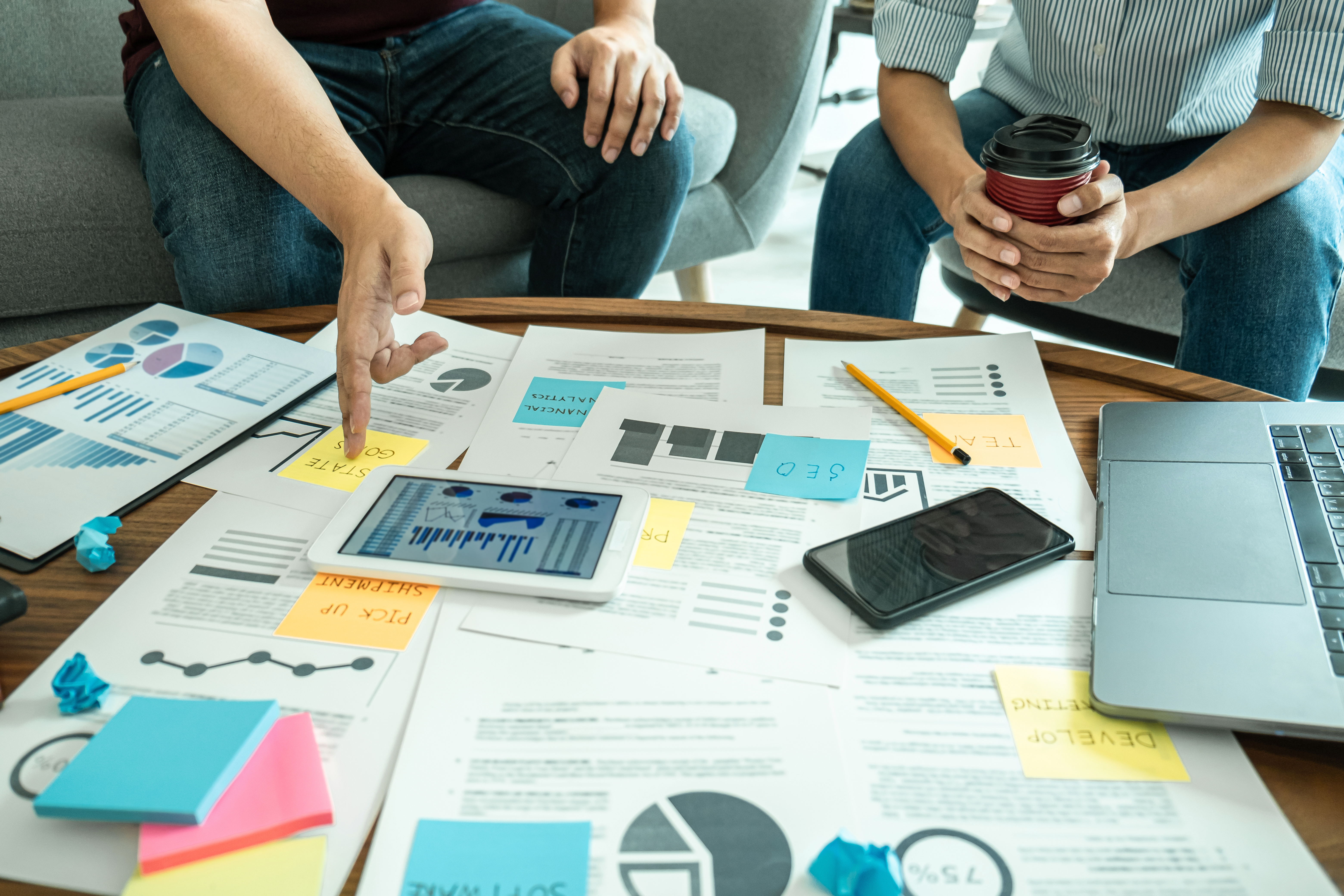 There is a a big difference between being busy and being productive. Learn how high performing leaders manage their time and their focus to maximize their effectiveness.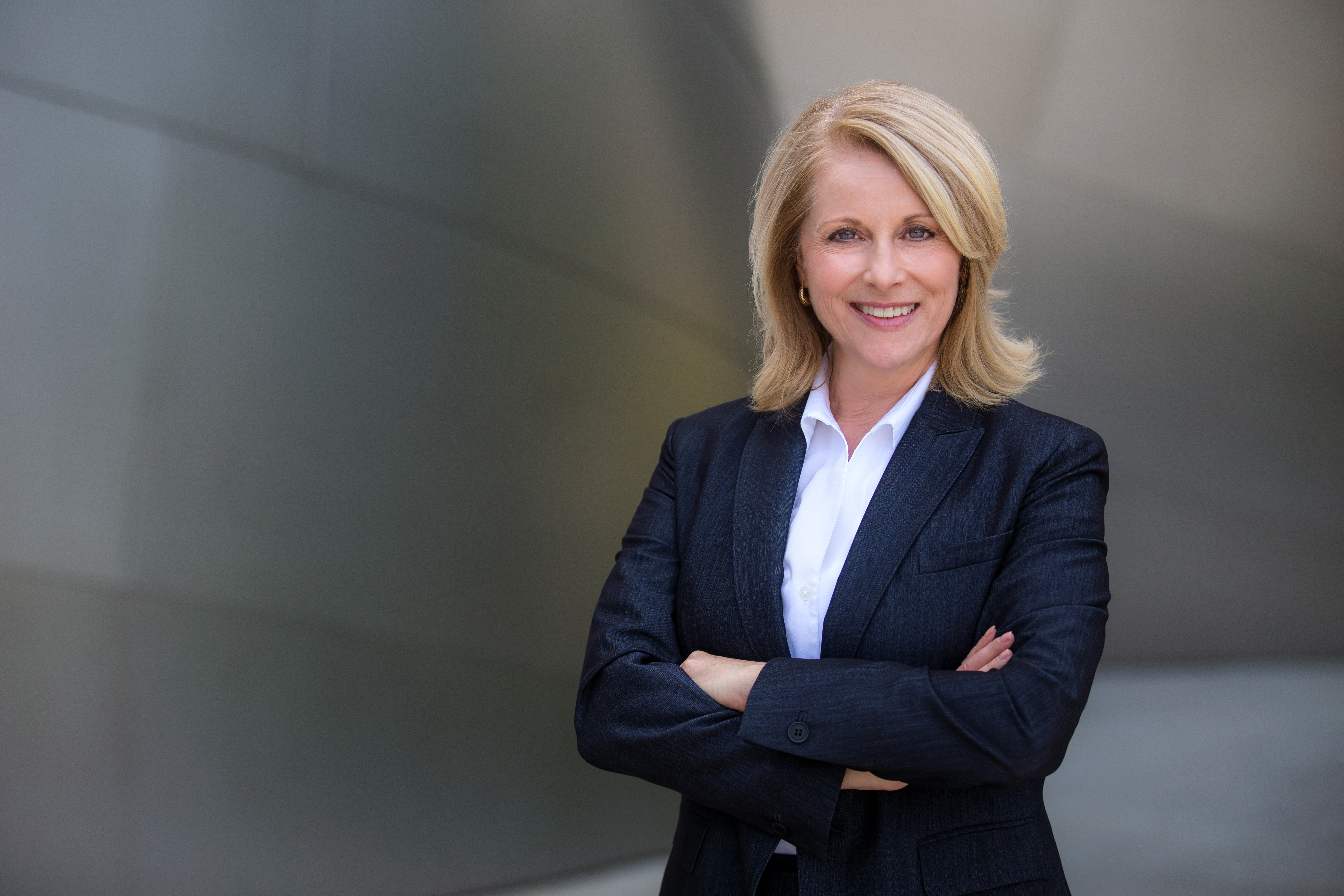 Develop Leadership Presence
Bring the energy and confidence you need to excel, whether in front of a crowd or one-on-one.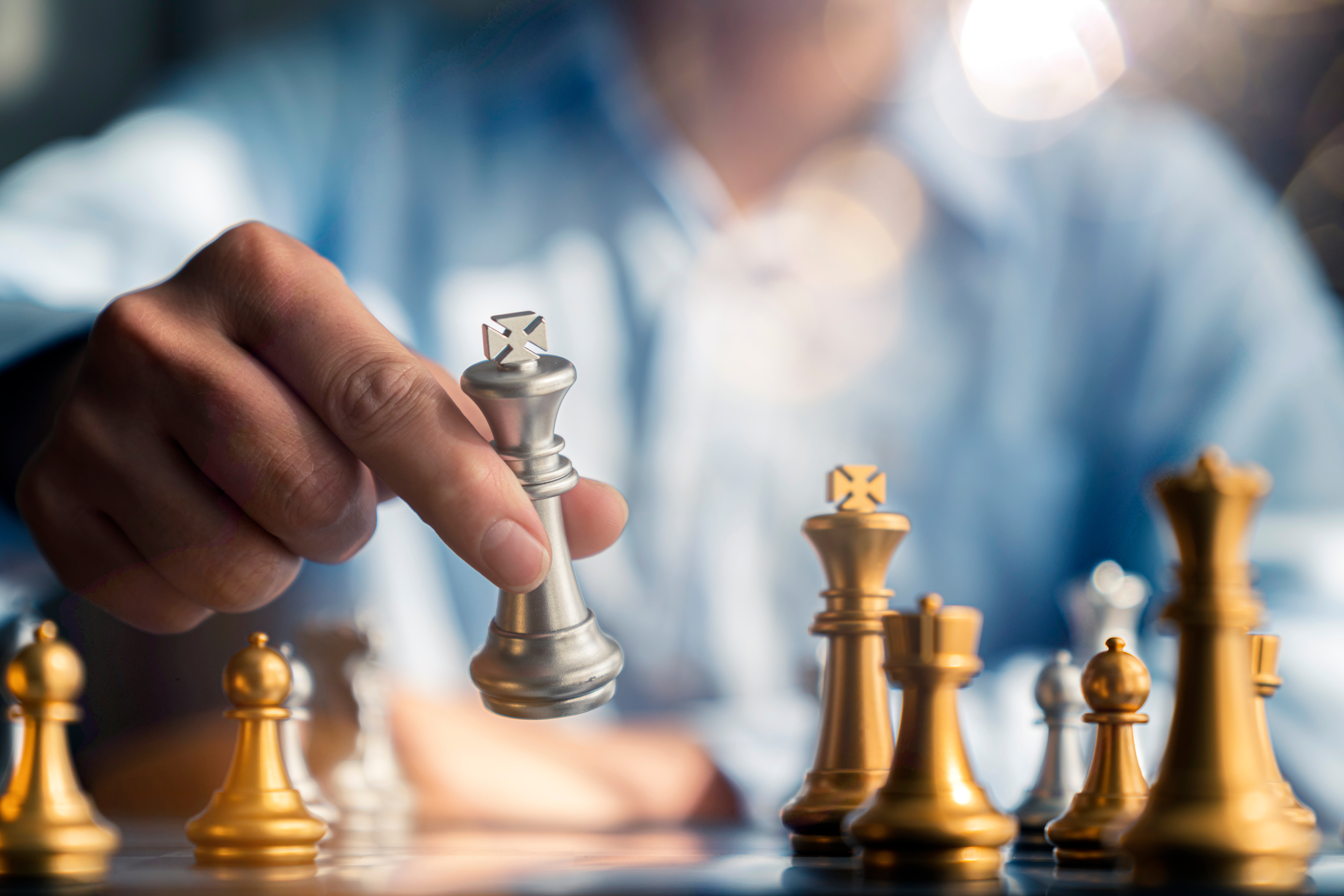 Learn how High Performance Leaders see the world and themselves differently. Discover how to apply strategic thinking to outperform your competition.

This course will change the way you lead

Most leaders spend fifty percent or more of their time ensuring their employees do their jobs, dealing with complaints and conflict, rework, and other unproductive activity.
If you make $100k per year, that means $50k is consumed in something other than being productive.
If you can reprogram just ten percent of that time for actions that grow your busines you increase your productive time by $5,000 plus added revenues.

Do the same for your direct reports and you are well into five-figure impact.

Retain just one more employee and you've saved the replacement cost for that person -- somewhere between 50-150% of their salary.
This course helps you do all that.

Here are some outcomes you can expect:
Lead as the best version of yourself
Coach your employees to contribute their best
Engage and retain your top talent
Boost performance and accountability
There are several format options so you can choose the best fit for you:
Join an 8-week group mastery program (meets once per week for 90 minutes during the course)
8-week mastery program with 1:1 coaching
Self-paced program with lifetime access to video and written content
Please schedule a call with me if you have any questions or want my advice about which option is best for you.








Meet your Coach
Bob Dixon is a High Performance Leadership Coach, a trusted advisor, an author, a combat veteran, a retired US Army Colonel, a husband, and a Dad.
With degrees in Physics, Management, Operations, and Strategy, Bob combines academic rigor with real-world experience to help his clients be a more awesome version of themselves.
He is the founder of Arete Strategic Consulting, and an advisor on several boards.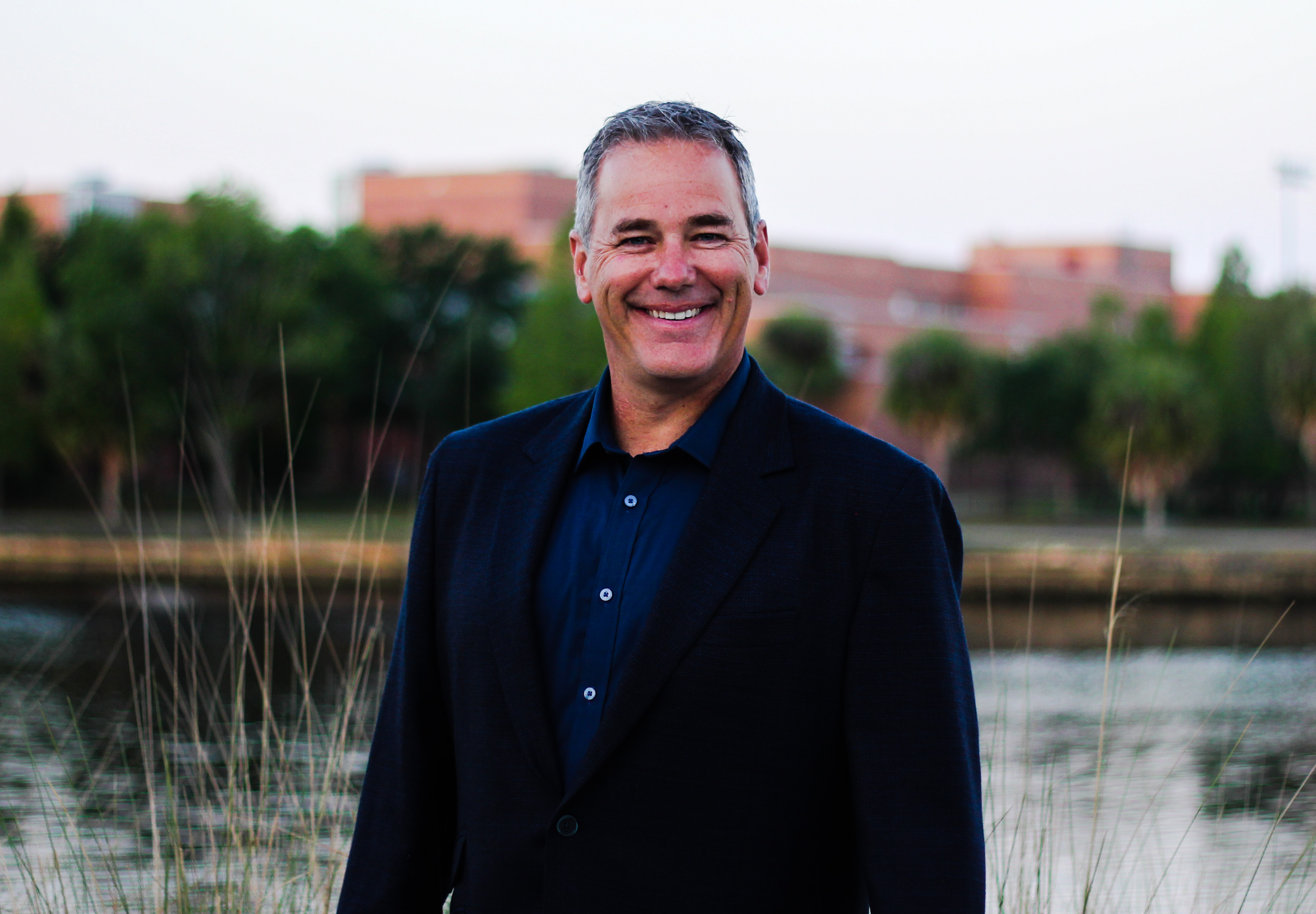 Check your inbox to confirm your subscription