Continue your leadership journey
Get ready for the next level of leadership. The skills you need when you are in charge of other leaders are not the same as what got you here. Learn the next level in this 12-week, custom, one-on-one program for leaders seeking more responsibility. Offerings include Developing a CEO-mindset, Executive Presence, Decision-Making, Emotional IQ, and Self-Awareness. This offering includes an 90-minute introduction and assessment, and 12 weekly coaching sessions, along with unlimited phone and email access to your coach.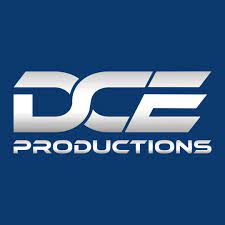 "Can't recommend this program enough"
"Spending time with Bob in the one-on-one leadership coaching program was incredible. The experience and the knowledge I gained were helpful in shaping how I view myself and my peers in a professional sense. Thanks to this program I think differently when conflicts and new developments arise. I feel like I now have the tools to handle tasks and instill confidence in those that work for me. I also handle stress better and communicate more effectively with co-workers. I couldn't recommend this program enough." - Jeremy Fisher, DCE Productions
Thanks for submitting your information! Please continue with the checkout process.